Season Tickets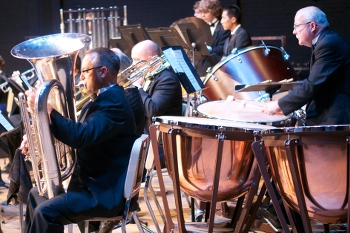 BUY A SUBSCRIPTION CONCERT SEASON PASS AND SAVE!
Purchase your season pass prior to our October concert and you'll receive tickets to four concerts for the price of three. A season pass allows you admittance to all four subscription concerts (October, December, February & April). Individual concert ticket prices at the door for the October, February and April concerts will be $20 for adults and $18 for seniors. All tickets for the December/Christmas concert are $20 for adults. Season ticket passes will be mailed in early September.
All students from preschool through college age receive free admission to all concerts. They will be admitted free upon arrival.
To buy tickets for individual concerts click here.